News Food
Aug 13
There can be no doubt
Profits are up at News Corp.
That's what really matters, Rupert Murdoch basically told fundraisers last week, even as a 12th person was arrested in the phone hacking and bribery scandal that has engulfed his sprawling media empire — which includes Fox News and Atlanta-based WAGA-TV.
Murdoch also said, "There can be no doubt about our commitment to ethics and integrity."
And that's completely true.  There can be no doubt at all: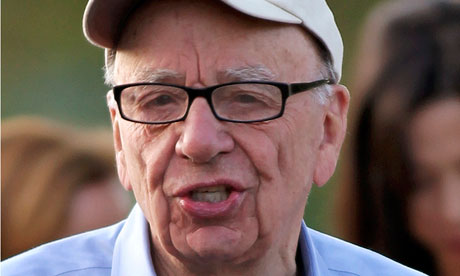 In addition to concentrating on the healthy bottom line, Murdoch's strategy for clinging to power involves shoving his son James (apparently the most honest and decent member of his family and company) under a bus to clear the way for a different heir apparent at News Corp., CEO Chase Carey.
Aug 12
Jackpot! -
The good news is you won $2,000,000 at the Texaco in Murrayville, Georgia.  (That's pronounced "Mur-ville" by the way.  The "ray" part is silent.)
The bad news is you have to pay a whole shitload of taxes now… and you have a husband, seven children and 17 great grandchildren… oh, and the newspaper wants to take your picture with a big check.
The kid on the right isn't even related.  She just decided to see if she could slip in and be mistaken for one of the 17 great grandchildren long enough to get a new iPad.
Sure, he has sex with child-like dolls under a bridge... -
…but is he a good music teacher?
CDC says vampire bat kills teenager. True or false? -
The Centers for Disease Control in Atlanta say a migrant worker has become the first person in the U.S. to die after bitten by a vampire bat.
The case "highlights the growing importance of bats in public health," added the CDC, urging the public to avoid contact with vampire bats and get vaccinated if possible.
Of course, this is the same CDC with a web page devoted to precautions for a zombie attack.

Simone Moore ran unsuccessfully for the U.S. Senate, he's a schoolteacher, and, until last Sunday, he was minister of music at the New Welcome Baptist Church in St. Elmo, Alabama.
But when the pastor, Daryl Riley, told Moore his services were no longer needed, he did what almost any of us would do. 
He came to church with a taser. 
BEST MOMENT (RUNNER UP):  While the minister was being tazed, a deacon began stabbing the assailant's mother in the arm with a pocket knife.
BEST MOMENT (WINNER):  A witness said, "That was shocking to me to see."
Aug 11
This observation, from Kimberley Kennedy: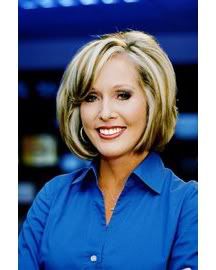 Saw the most unfortunate juxtaposition of commercials while watching Lifetime.
The first was an ad for "Soul Surfer" on DVD.
("A champion surfer loses her left arm in a terrifying shark attack, but summons the determination to make an incredible comeback in this inspirational sports drama based on an incredible true story.")
That was followed immediately by a spot for Snickers in which sharks are discussing which person tasted best based on which candy bar they ate.
"Did anybody notice this but me?" asks Kennedy.

Aug 10
[video]
WHAT THIS IS:  P.E.T.A. demonstrators illustrating the huge amount of water used by the meat industry.
WHAT THE REST OF US SEE:  Hot, naked chicks soaping themselves up. 
How many of you guys would kill a cow with a hammer to get a closer look?
(Source: mnneditors)
Aug 09
Dear Rite Aid,
We saw the sign in your widow about turning in people who rob your store, and we have a question:
What's with that teeny, weeny little "UP TO" before "$2500"…?  
Do you really think that tricking your customers into thinking a reward is larger than it is will help your P.R. in the long run?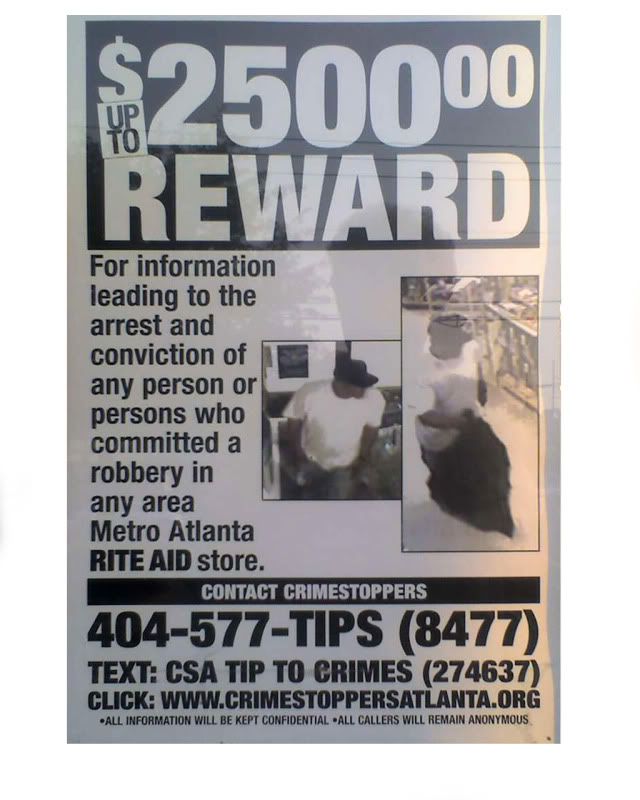 [video]
Aug 03
The greatest idea for a character since Wesley Crusher! -
Miles Morales is a half-black, half-Hispanic teenager who may be gay. 
Not that there's anything wrong with that.
Still, killing off Peter Parker and making Morales the new Spider-Man doesn't strike us as the most brilliant idea ever to come out of Marvel Comics.
Just sayin'.
A cashier has been busted for selling another product with a hole:
Herself.
This is the first report of good service at Dunkin Donuts we've ever heard.
And, we suspect, the only reason the place was busted is because the prostitution business was keeping the girl too busy.  You know what happens when cops don't get donuts fast enough!
We do have questions:
How did this work, exactly?  Just go in and ask for a particular kind of donut?
Was drive-thru service available?  If so, did she just lift her ass up to the window, or what?
Why in the world did the investigation take six weeks?  That's an awful lot of donuts — or something!
Jul 31
Picture of the week.
Love or fear?  Mom is taking the photo… and driving.
[video]
Jul 30
Just realized something…
Captain America slept for 70 years.
He's, like, 90…

…and a virgin.